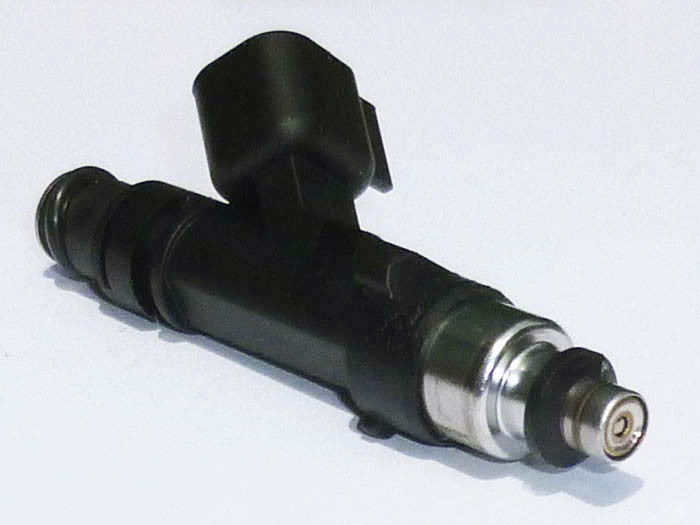 IN900 Bosch EV14 Fuel Injector Set Honda NSX C-series C30A C32B
$450.00
Flowrate at 43.5psi: 900cc Gasoline, 825cc N-Heptane
Quantity: Six (6)
Type: Bosch EV14
Length o-ring to o-ring: 60mm (long)
Inlet diameter: 11mm (small)
Connector: your choice of unwired EV6 clips, wired EV6 clips (pigtails), wired OBD1 adapters, or wired USCAR to OBD2 adapters
Fits: Honda V6 C-series DOHC VTEC (NSX C30A C32B). 
The IN900 fuel injector creates a single wide spray cone of 25 degrees. This is excellent for cylinder heads with single or multiple intake valves in naturally asprirated and force inducted applications. All injector sets are balanced to +/- 1% at static and dynamic flow rates.
Note: the OEM fuel rails use 11mm injectors while some aftermarket intakes & individual throttle bodies use 14mm injectors.